The Real Story with María Elena Salinas Sneak Peek: "Killer Valentine"

Carissa Pavlica at . Updated at .
It's Valentine's Day weekend when Pam Butler vanishes.
She's a successful woman living alone in the nation's capital. 
It will be discovered only later that Pam suffered a terrible breakup on Valentine's Day with her boyfriend, Jose Rodriguez-Cruz. 
Panicked at their inability to reach her, Pam's family calls the Metropolitan Police, but there is very little they can do.
You see, Pam's body never turns up, and they never find a speck of blood nor a murder weapon near a crime scene that leaves detectives stumped for years.
There is evidence, though, and it comes from Pam's home surveillance system.
Related: Get True Crime Files by ID via Prime Video Channels for Over 1,000 Real-life Mystery & Suspense Shows!
The mystery only deepens as she's revealed entering her home, but never leaving.
As always, shocking information from the past suddenly unveils itself, but can investigators determine what happened to Pam?
Can they bring her killer to justice?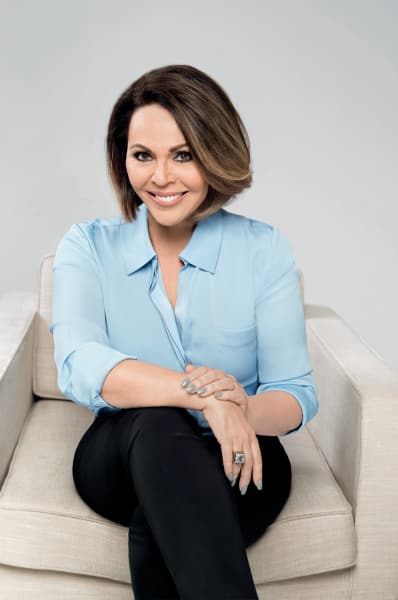 And how, exactly, did a bad breakup play into her situation and link to the fate of another, years earlier?
You know María Elena Salinas will get the full story for you, and you guess it -- she has the original surveillance footage from Pam's home all ready to go on "Killer Valentine."
Don't miss tonight's all-new The Real Story with María Elena Salinas to see all of the latest about this notorious (and ongoing) investigation on ID at 10/9c!!