The Resident Promo: Can Lane Be Stopped?!

Jasmine Blu at .
Lane has proven to be a formidable foe. 
She has her hands in all aspects of Chastain now that she helped Bell finagle his way to the top as CEO.
With Bell in the palm of her hand, she has more power than she ever had before.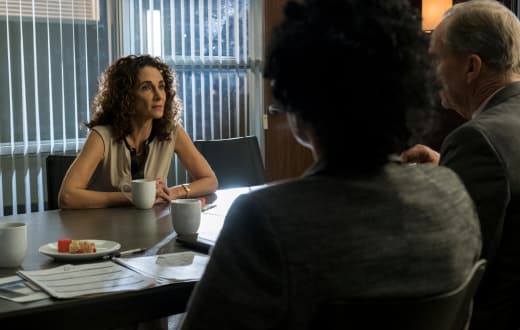 We discovered that Lane has a heck of a lot of reach in multiple communities from the medical board to shady lurkers who stalk and harass. She sent someone after Nic to intimidate her, and it's working. 
It hasn't stopped Nic from digging deeper.
Related: 19 Reasons You Should Watch The Resident!
On The Resident Season 1 Episode 13, Nic will keep trudging forward in her investigation into Lane despite the dark turns it has taken. Unfortunately, Lane is a couple of steps ahead of her again as it appears Lane will set her up, and Nic may end up in jail.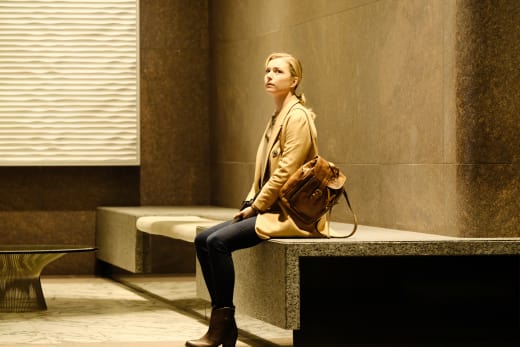 Lane promised she would destroy Nic if she didn't leave well enough alone, and she makes good on her promises.
She also isn't above toying with Nic.
When Nic's sister, Jessie, is rushed to the ER, Lane will offer her help. The last person Nic cared about who was "helped" by Lane ended up dead.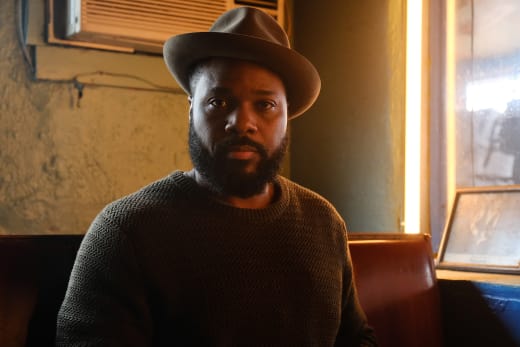 Elsewhere, Devon and Conrad will work tirelessly to save the life of a woman whose health is quickly deteriorating as a result of some unknown reasons. 
Related: Get Cinemax via Prime Video Channels for Hit Movies & Series that Keep You on the Edge of Your Seat!  
AJ Austin starts his first day at Chastain as a practicing physician, and he's rubbing a few people the wrong day including some familiar patients. 
The season is winding down, so you may want to catch up. If you need to, you can watch The Resident online here via TV Fanatic. 
Related: The Resident Season 1 Episode 12 Review: Rude Awakenings and the Raptor
Check out the promo below and hit the comments!