The Resident Promo: Did Conrad Go Too Far This Time?

Jasmine Blu at .
As sure as the sky is blue, Conrad Hawkins will go rogue if it means he can save a life. 
Unfortunately, he may have gone too far on The Resident Season 2 Episode 4. 
Conrad and Nic will be caught at the wrong place at the right time. A stampede breaks out at a musical festival, and it will leave many people injured.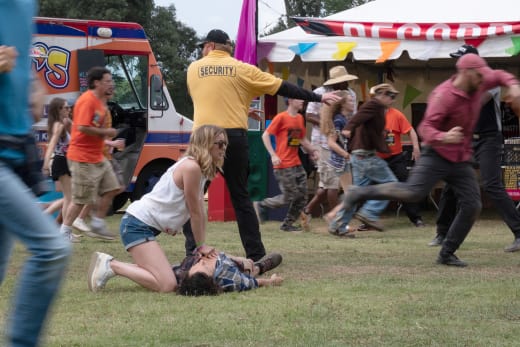 Brace yourselves, Gilmore Girls fanatics! There will be a Gilmore Girls reunion because guest star Tanc Sade will play Conrad's patient.
In the promos, Conrad is seen operating on his patient after determining that the patient can't wait any longer for a surgeon.
Related: The Resident Season 2 Episode 3 Review: Three Words
To everyone's dismay he drills into the patient himself, but this time his actions might catch up with him.
Marshall is concerned about Conrad's job after Conrad is called in to speak to the board regarding his actions. Conrad may have made one too many moves that the board can't ignore.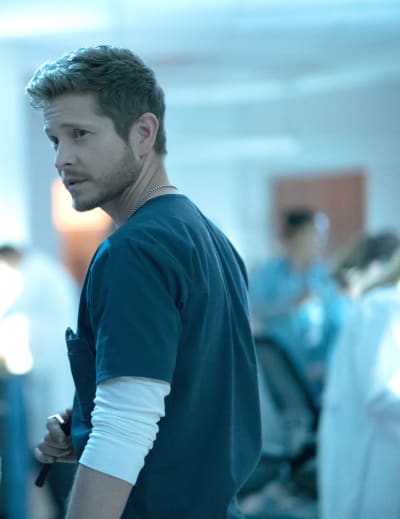 Conrad's actions were bound to catch up to him at some point.
Will Conrad be willing to lie or downplay his actions if it means saving his job? Because it's not just his job at risk here. He could lose his license and everything.
It seems as though everyone around him is more concerned about this situation than Conrad.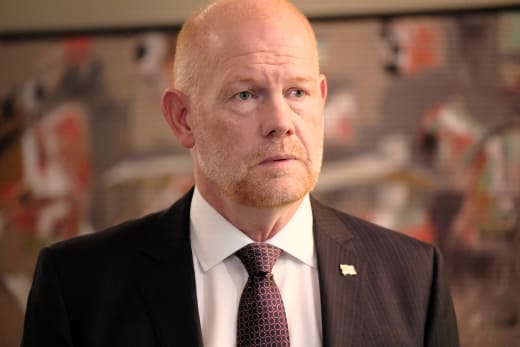 That includes Marshall who is genuinely worried about his son. It's a change of pace for him and the promo hints that he'll try to do what he can to protect Conrad. 
Related: Stream your favorite British shows anytime, anywhere, commercial free with Acorn via Prime Video Channels!  
If you missed any of this fabulous second season, you can watch The Resident online here via TV Fanatic. 
Check out the promo below! 
It's a Gilmore Girl reunion as Conrad and Nic's patient