When The Royals Season 4 debuts, Queen Helena is not on the best of terms with King Robert. 
If you watch The Royals online, you will know that Robert was not the best man for the job and Helena seems to agree.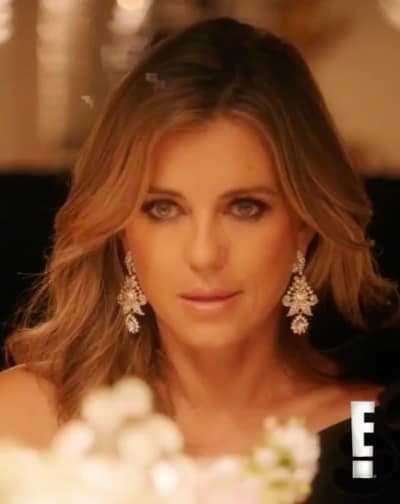 In the official teaser for the new episodes find .the King and Queen have a fiery showdown at the dinner table. 
It looks like the most awkward dinner scene on television and Jasper, Eleanor and Liam seem to be loving it. 
Who does not like a bit of free entertainment to go along with a royal meal? 
Things get so tense that Helena essentially leaps across the grand table and throws her drink. Yes, this looks like it's going to be a great return to form for the series. 
E! previously revealed that The Royals would return March 11, but given that the teaser states the new season is "coming soon," it's unclear whether the premiere date has been changed. 
Have a look at the full teaser below and join us in the comments with your thoughts on it!
Show:

Tags:

Related Videos:

Uploaded by:

Uploaded:

Duration: