The Spy Trailer: Sacha Baron Cohen Leaves Comedy Behind!
Paul Dailly at .
Sacha Baron Cohen may be well known for dressing up in disguises and getting himself into some comical situations. 
But his new role on Netflix's The Spy is no laughing matter. 
Set in the 1960s, the new series focuses on an Israeli clerk-turned-secret agent. 
The Who Is America star is on board as Eli Cohen, a man who wants nothing more than to be of service to his country, but he does his job so well that he finds it hard to strip off his double identity.
Related: Mr. Robot Season 4 Official Trailer Drops
Noah Emmerich (The Americans) plays Dan Peleg, Eli's Mossad handler who tries to ease his own guilt over the sacrifices Eli makes, Hadar Ratzon Rotem (Homeland) portrays Eli's wife, Nadia, who is left to raise their family on her own and knows something isn't right about her husband's government job, and Waleed Zuaiter (Colony) plays Amin Al-Hafez, a military officer who thinks he's found the perfect ally in the undercover Cohen.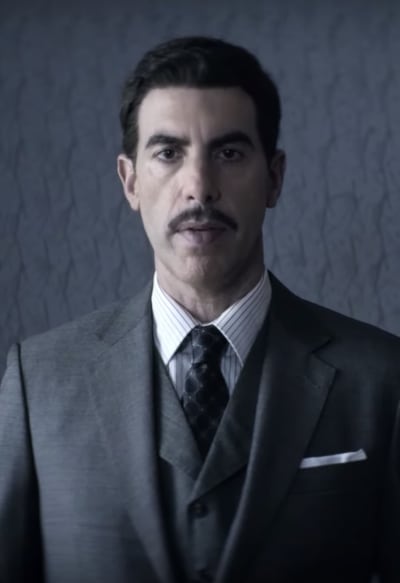 THE SPY is written and directed by Emmy-winner Gideon Raff (Prisoners of War, Homeland and Tyrant). Raff and Max Perry co-wrote episodes 3-6. The series is produced by Alain Goldman (La Vie en Rose) and Légende Films.
Based on the first trailer alone, it's clear this is a different type of role for Sacha, and that's a good thing. 
Related: 13 Reasons Why: 9 Bombshells from the Season Premiere
Switching things up is always a good thing, and it sure looks this could work in the actor's favor.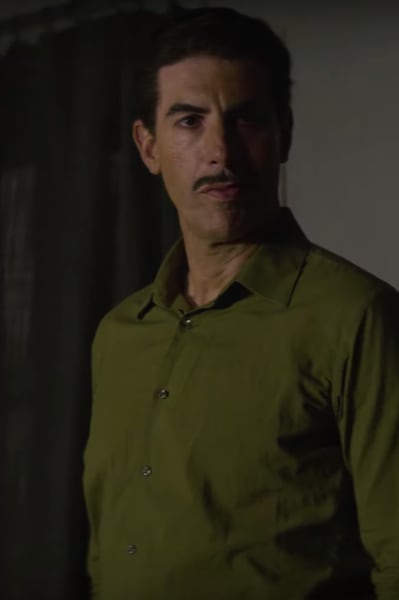 Netflix has proven to be one of the go-to destinations for high-quality content in which no expense is spared. 
This one is a six-episode limited series, so don't get too attached to the characters!
The Spy launches globally on Netflix September 6. 
Have a look at the full trailer below. 
Will you give the series a shot?