Titans: Anna Diop on Bringing Starfire to Life for the First Time!

Carissa Pavlica at . Updated at .
Right up front, you need to know I didn't read any of the Titans comics.
That didn't stop me from greatly enjoying my introduction to the characters by way of the first few episodes of the upcoming series on DC Universe.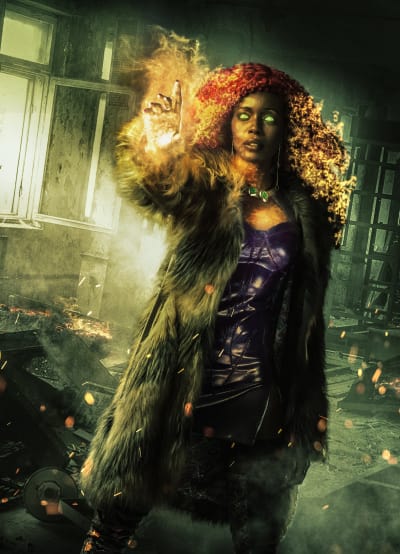 If you don't know by now, Titans is the first original series coming your way from DC Universe.
The official description follows:
Titans explores one of the most popular comic book teams ever. It follows a group of young soon-to-be superheroes recruited from every corner of the DC Universe.
Related: Titans Renewed for Season 2!
In the action-adventure series, Dick Grayson emerges from the shadows to become the leader of a fearless band of new heroes that includes Starfire, Raven and others.
Diop and all the other main cast members attended New York Comic-Con on October 5th, and we were there to chat with them.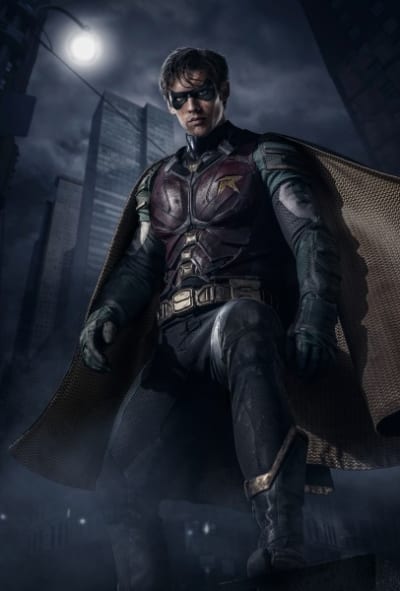 It's always exciting to talk with someone before their show drops because they don't quite know what's heading their way.
There is still time to bask in the anonymity of their life as individuals and in their own essence without having yet become a character for the masses.
If Titans takes off as we expect it to do, there is no telling what the future looks like for those who have placed their faith in the fledgling network and the showrunners of the series. 
The energy in the room will never be the same again!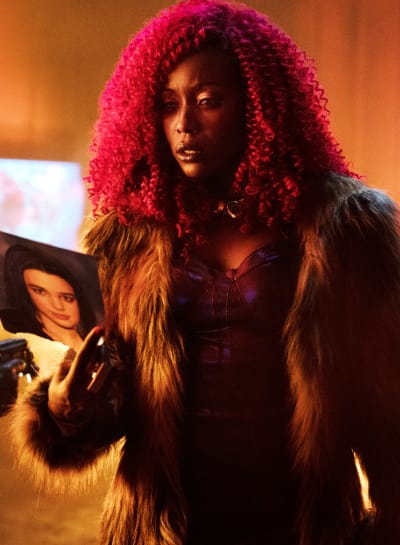 As you can tell from the conversation in the video below, Diop was charming and excited to be a part of the newest superhero team on television.
Diehard Titans fans are crazy excited to see the full story play out and especially thrilled with her casting as the kick-ass warrior, Starfire.
Related: Titans Trailer: The Heroes Assemble!
Diop has a commanding presence on the show and makes the most of her alien role.
As a result, Starfire lights up the screen even when there isn't a hint of actual fire anywhere near the magenta-haired, disco-loving woman blending in with the rest of the world like a gorgeous sore thumb.
If you want to see more of Starfire, you need to sign up for DC Universe.
The series premiere drops on October 12! Don't miss the excitement.