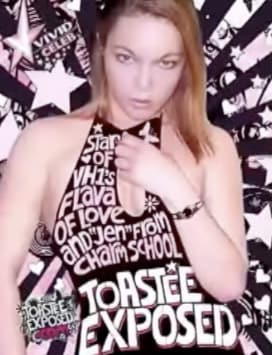 We're not sure whether or not
Naomi Lay
, of Great Britain's
The Apprentice
, has made a sex tape.
But there's no doubt you'll be able to see Jennifer Toof (aka Toastee Toof) nude and performing sexual acts in the near future.
The Flavor of Love 2 is coming out with a sex tape called Toastee Exposed on May 16. And let's just say that this gal isn't shy.
Toastee's talents - which include the ability to perform the full splits in one jaw-dropping scene - will be on explicit display in the movie, the latest discovery from Vivid Entertainment.
She's described by Vivid co-chairman Steven Hirsch as "cute, energetic, and a talented contortionist," and it's clear from the 40-minute video, says Hirsch, that her "enthusiasm for sex is obvious."
Toof got the boot from VH1's Flavor of Love 2 after her career on film, including nude modeling while a psych major at Northeastern and some harder-core entertainment, was revealed.
She also got voted off Flavor of Love Girls: Charm School this past week.
In one old film, Toof had a fetish for clamping craniums between her thighs - hence the "Natalia the Scissor Vixen" stage name. Below is a still shot of the wanna-be porn star from the upcoming video: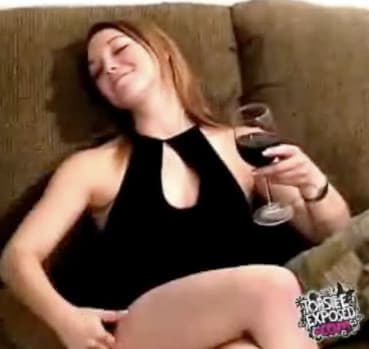 Matt Richenthal is the Editor in Chief of TV Fanatic. Follow him on Twitter and on Google+.