Peter Petrelli has the ability to replicate the superpowers of others just by coming in contact with them.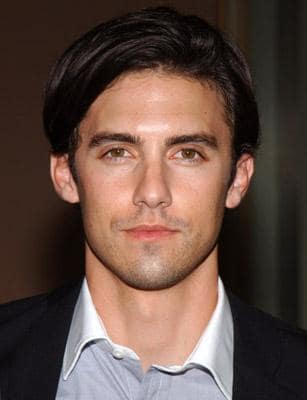 Now, the actor that portrays him,
Milo Ventimiglia
, is hoping that he has absorbed some of the skills of the many directors he's worked with in his young career.
The actor will be directing a series of shorts for American Eagle Outfitters, the fashion retailer announced in May. A dozen of the five-minute episodes are planned to run on the company's website on Thursday nights this August. Short versions of each episode, which will be three minutes long, will air on MTV during The Real World: Sydney this summer and in American Eagle stores.
The series, titled It's a Mall World, focuses on five employees of various outlets in a shopping mall: a pair of record store employees, a "bad-boy poseur from the requisite mall juice bar," a lingerie store worker who is "slightly psychotic," and an American Eagle "greeter."
Acting in the series will be Dianna Agron (Shark), Eddie Hargitay (Neutral Ground), Sam Huntington (Veronica Mars, Superman Returns), Amanda Loncar (Law & Order), and Deon Richmond (Not Another Teen Movie).
Adam Green (Hatchet) will write and Russ Cundiff will produce under Divide Pictures.
Matt Richenthal is the Editor in Chief of TV Fanatic. Follow him on Twitter and on Google+.