MTV is casting for a new series that sounds a lot like Laguna Beach, except it will feature black teenagers who are living or working on Martha's Vineyard this summer.
The notice says that it's MTV's "News & Docs" division that's casting, which might suggest this is not necessarily a full reality series, and could be for something like an episode of True Life. Then again, it does want people who are "hanging with your sorority sisters or frat brothers" or "your prep school friends."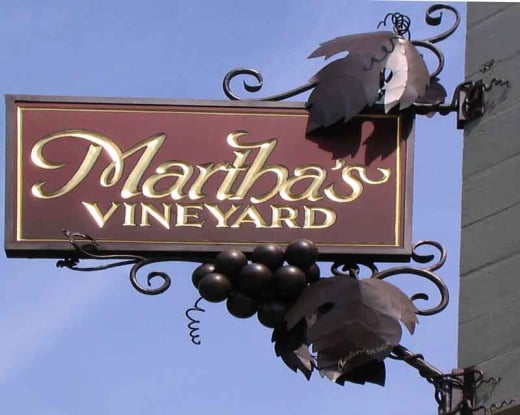 Casting has been going on for about a year now, and MTV casting director Claresa Mandola tells
The Martha's Vineyard Times
that "as far as I know, the show is still in development and no one knows for sure yet if it will be filming."
The Bluffs "has traditionally been a summer vacation resort for wealthy, successful African Americans, among them politicians, artists, entertainers, and writers," the paper reports. But the casting call doesn't say that it wants artists or writers; it's after frat boys and sorority girls:
Are you a young African-American planning to summer on Martha's Vineyard? MTV News & Docs is casting for a new pilot documentary called "The Bluffs," which gives an up-close and personal glimpse of African-American young adult life on Martha's Vineyard.
Maybe this is your first time to summer on the Vineyard with your prep school friends. Maybe you'll be working on the Island while hanging with your soroity sisters or frat brothers. Maybe you live there. Maybe you're a summer regular.
Whatever the situation or story, MTV wants to hear from you! Any interested persons should contact: Claresa Mandola, Casting Director, at (212) 654-7345 or claresa.mandola@mtvstaff.com.
Matt Richenthal is the Editor in Chief of TV Fanatic. Follow him on Twitter and on Google+.