Fox has announced the premiere of Nashville, a new Laguna Beach-like docu-reality series that will follow a group of young people trying to make their mark in Nashville's music industry.
Nashville is scheduled to debut on Friday, September 14 at 9PM ET/PT.  However, The Search for the Next Great American Band - a new American Idol-like reality competition series that Fox previously announced will serve as Nashville's Fridays at 8PM ET/PT lead-in - won't proceed Nashville's September 14 premiere.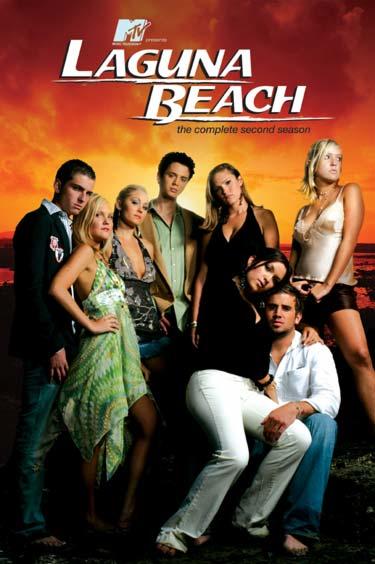 Instead, Fox has announced that it will delay American Band's debut until after the network's October coverage of Major League Baseball's 2007 concludes.
While Friday nights have traditionally proven to be a ratings graveyard for younger-skewing programming like reality shows, newly-promoted Fox Entertainment chairman Peter Liguori was enthusiastic about attempting to buck that trend with Nashville and The Search for the Next Great American Band when the network unveiled its Fall 2007 primetime programming schedule back in May.
"Why Fridays?  It's kind of appropriate," Liguori told reporters during a conference call following the announcement in mid-May.  "You know, there's kind of a lot of older female shows on Friday nights, and we feel that there's a big opportunity to go a bit younger, provide some alternative choices, and do it with some real heart.  And I think both these show have some real heart."
We just hope this show produces another Kristin Cavallari. Yum.
Matt Richenthal is the Editor in Chief of TV Fanatic. Follow him on Twitter and on Google+.