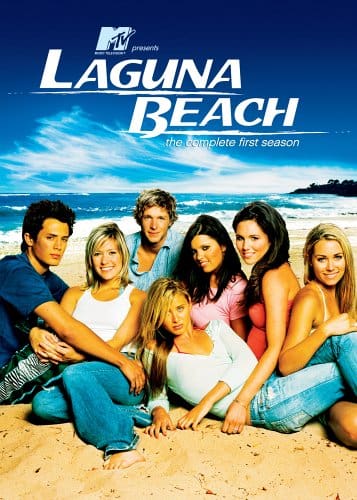 For three seasons fans have lived, loved and come of age with the teenagers of
Laguna Beach
.
This season, MTV is moving up the coast to Newport Harbor. Join a new circle of friends as they discover first loves, face new rivalries and suffer new heartbreaks as "Newport Harbor: The Real Orange County" premieres on Wednesday, August 15.
"It has been three years since the Stephen, [Lauren Conrad] and Kristin love triangle drew viewers to the real life drama of Laguna Beach," said Tony DiSanto, Executive Vice President, Series Development & Programming for MTV. "Now we are moving up the coast to a new town with new faces and a new high school, but with the same drama of dealing with relationships, cliques, family and friends.
The real OC is a beautiful backdrop to this universal story and this year we go back to the heart of the drama...that wistful last year of school."
And on the same day as the television premiere, fans will be able to hang out with the new cast, party, relax and shop in the same places they see on-air for themselves in Virtual Newport Harbor, available at www.vmtv.com.
Reality TV Magazine says you can check out the Main Street Surf Shop and run the store known as Etc. Etc. Etc. for the perfect outfit to wear; viewers will be able to virtually live the same story-lines they see on-air, including some of the biggest events of the year like the prom and graduation, and meet new cast member Chrissy on opening night.
Matt Richenthal is the Editor in Chief of TV Fanatic. Follow him on Twitter and on Google+.