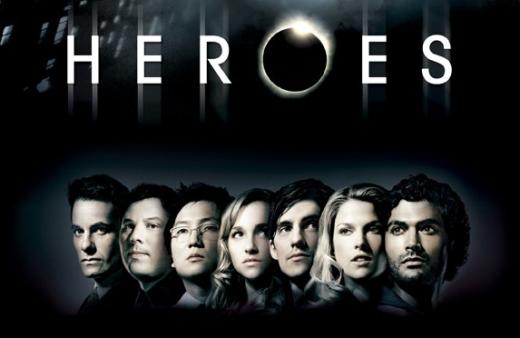 NBC Universal said this week it will sell episodes of its new fall television shows using Amazon's Unbox digital download service.
Amazon.com and NBC Universal said episodes of Heroes are available for $1.99 on Unbox, while new episodes will be added the day after they air. Fans can buy an entire season at once.
The NBC content can be played, without commercials, on the computer screen or on a TV via a Web-enabled TiVo set-top box.
NBC Universal, which is majority owned by General Electric, has said it wants to package programming in different ways at different prices, something Amazon is willing to consider, according to Jean-Briac Perrette, president of NBC Universal's digital-distribution division.
Matt Richenthal is the Editor in Chief of TV Fanatic. Follow him on Twitter and on Google+.