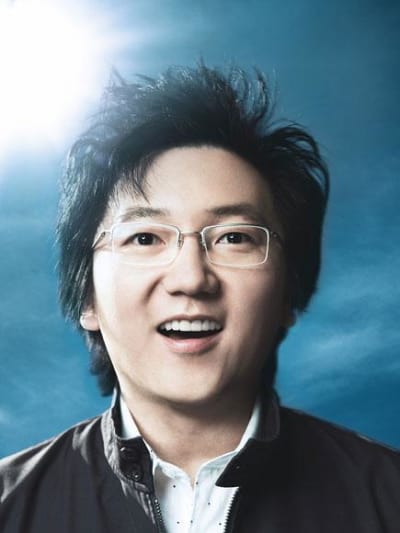 Following the announcement that NBC had ended its relationship with iTunes, many
Heroes
followers were left to wonder where they'd get their fix away from the television screen.
Here's the answer:
NBC today discussed the launch of its new service, "NBC Direct," which will allow users to download and view NBC's popular primetime and late-night entertainment programming on their desktops for up to one week after broadcast.
This new feature provides yet another platform on which fans will be able to enjoy NBC Entertainment content. The announcement was made by Vivi Zigler, Executive Vice President, NBC Digital Entertainment.
"With the creation of this new service, we are acknowledging that now, more than ever, viewers want to be in control of how, when and where they consumer their favorite entertainment," said Zigler. "Not only does this feature give them more control, but it also gives them a higher quality video experience."
The first version of this new feature, which will begin beta testing in October, will allow users to download full length episodes for viewing on Windows based PCs. Each original episode will be licensed to users for viewing through "NBC Direct" for one week following broadcast and will then expire. The downloaded file will provide users with an improved overall viewing experience compared to traditional streaming video.
The list of programs available at launch will include "Heroes," "The Office," "Life," "Bionic Woman," "30 Rock," "Friday Night Lights," "Late Night with Conan O'Brien" and "The Tonight Show with Jay Leno."
Matt Richenthal is the Editor in Chief of TV Fanatic. Follow him on Twitter and on Google+.