We already know that Kristen Bell premieres as the character Elle on the upcoming episode of Heroes.
But here are a few more series spoilers for those that cannot wait for future episodes to air, courtesy of E! Online: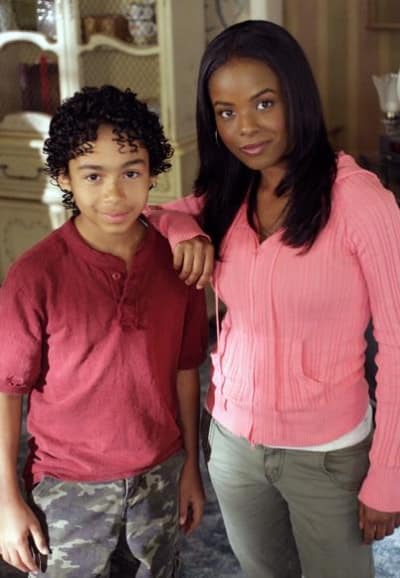 Maya and Alejandro Have a Crazy Twist
: Be patient with this brother/sister combo; there's some juicy stuff coming up to make you invested in the pair. For starters, Sylar (
Zachary Quinto
) will be all hooked up with Maya for at least a handful of episodes, using her for her power to kill everyone, now that he's currently a powerless puss.
And then there's the jaw-dropping moment where you find out exactly what kind of "homicidio" Maya is wanted for. Let's just it involves a wedding and is above and beyond anything you'd think this Latina cutie could be capable of. Prepare to freak out.
Elle Is Finally Here! Kristen Bell joins Heroes! Woo-hoo! First we'll get to know her in the present; then soon after flash back to her first interaction with Peter Petrelli, around the time, not too long ago, when NYC nearly went nuclear.
DL Will Be Back! We'll be getting to know D.L.'s relatives a lot better over the coming weeks, leading up to a return appearance (in episode eight) by Leonard Roberts himself.
That's the episode titled "Four Months Ago," where we learn about the plight of all the character immediately following the season one-ending explosion.
Matt Richenthal is the Editor in Chief of TV Fanatic. Follow him on Twitter and on Google+.