Jenni Croft has come a long way since The Bachelor season finale.
The woman that was rejected along with Deanna Pappas said she's totally over Brad Womack, while also being back together with her unnamed ex-boyfriend.
"I'm completely over [Womack]. I left that day thinking I can't keep thinking about him - I've got to get over it. I am back with my ex-boyfriend. It's been amazing," said Croft during an interview with Wichita ABC-affiliate KAKE.
And how is that relationship going, Jenni?
"We haven't been happier," she said. "We learned a lot about each other while I was gone."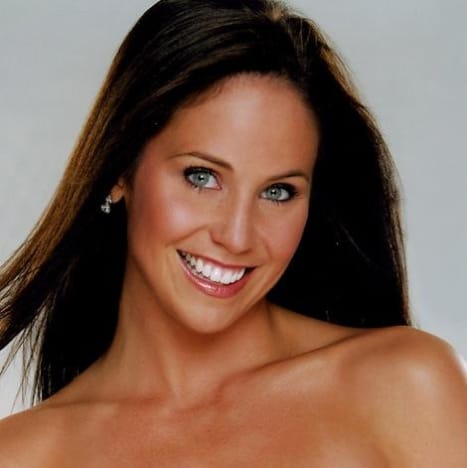 The 27-year-old Phoenix Suns cheerleader does claim, though, that she fell in love with Womack during filming of the show. How can you not, she basically asks, when you're around someone so much?
"You go through this thing for six weeks, and all you think about is this one guy. You have no contact to the outside world - you can't call your mom; you can't call your friends... You don't think about work at all," Croft said. "So like you constantly think about this guy, and he's your world for six weeks. So yes, everything I thought about was about him. I did fall in love with him."
Matt Richenthal is the Editor in Chief of TV Fanatic. Follow him on Twitter and on Google+.