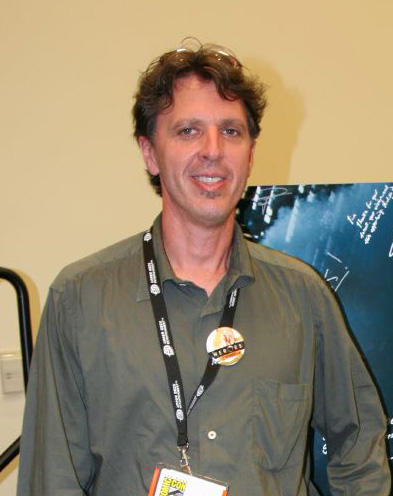 As previously reported, Heroes Creator Tim Kring brought a brief clip of
Heroes Chapter Three
("Villains") along with him to the Jules Verne Adventure Film Festival.
He also talked about the goal behind this volume of the story:
"The intention was really just fairly simple.� We wanted to sort of talk to the audience or tell the audience about the idea of flip side of heroes.� That for pretty much every hero there was a villain out there.
And the idea was really just to unleash an entire�we had fun with one or two villains along the way and unleashing a whole bevy of them just seemed like a lot of fun for us.� So the entire volume deals with how to put that genie back in the bottle."
Kring also called the current experience of not being able to write - for the first time in years - "surreal."
Matt Richenthal is the Editor in Chief of TV Fanatic. Follow him on Twitter and on Google+.