Before Scott Bryce leaves As the World Turns - the actor has, sadly, been let go from the series - he sat down with Soap Opera Digest to discuss the transformation of his character.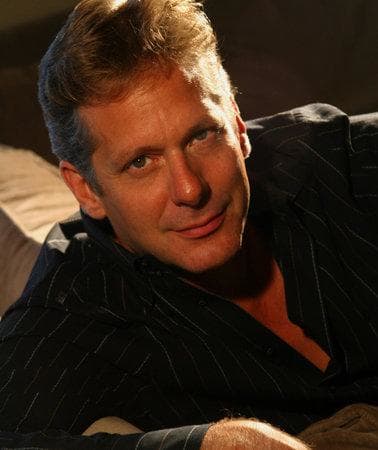 Specifically, the fallout from Craig's recent misdeeds.
"It was tough to play, because I had to play the ambivalence of him and not the monstrosity," said Bryce, noting the awful twist of Craig slipping Meg a miscarriage drug. "What was driving him insane was not so much that she was pregnant by somebody else — which would drive any man insane — but that it was Paul, his arch-enemy."
Not that anything excuses what Craig did.
"When I first heard about it and I didn't know that he knocked the glass out of Meg's hand, I was thinking, 'This is irredeemable,'" said Bryce. "If he had actually gone through with it... forget it. There is never any coming back from that."
Overall, Bryce noted: "Craig doesn't know he's a bad guy, so he gets obsessive-compulsive and it's like a freight train. It's very hard to stop before there's huge damages."
Will you miss Bryce on the show? Visit our FORUM now and let us know!
Matt Richenthal is the Editor in Chief of TV Fanatic. Follow him on Twitter and on Google+.