Just when we thought it couldn't get any more pathetic than the upcoming Denise Richards reality show, or a second season of Keeping Up with the Kardashians, there's this reality TV news:
Ali Lohan and Dina Lohan will be starring in a summer series called Living Lohan.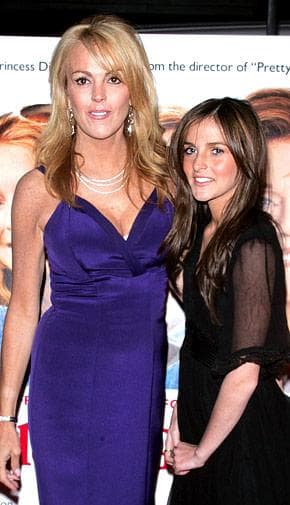 Sadly, the show won't have anything to do with these media whores being shipped to Antarctica, never to be heard from again. Instead, Living Lohan will focus on Dina's attempt to help Ali get famous, despite an utter lack of talent.
"Viewers will go inside the Lohan's Long Island home for the first time to follow Dina as she works double duty as mom and manager to help Ali try to follow in her big sister [Lindsay's] famous footsteps," a press release for the show says.
Matt Richenthal is the Editor in Chief of TV Fanatic. Follow him on Twitter and on Google+.