Hayden Panettiere has updated her MySpace blog. In it, she talks about her next movie, along with the upcoming return of Heroes...
"Hey everyone! I'm in Vancouver right now filming a movie for Fox called, I Love You Beth Cooper. I'm having a blast filming and everyone is so nice. Chris Columbus is a wonderful director and one of my favorites so far. It's very cool because I get to work with a lot of young people in this film and because it's a comedy we get to be goofy all the time!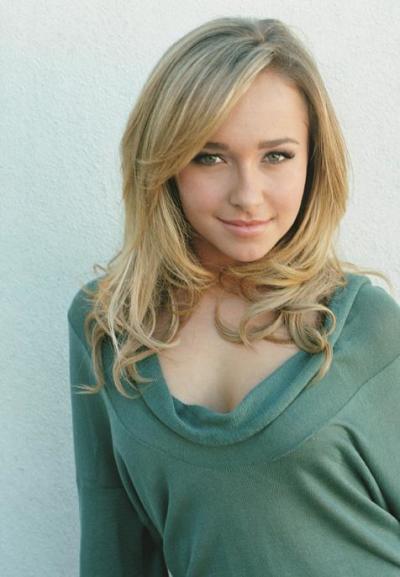 I'm very excited to get back to Heroes in May and see all my cast mates. I also just received the script for episode one and let me tell you, it's great! Heroes is back to the action and adventure that went on in the first season and even the first episode is packed with cliff hangers and lots of cool stuff!
Hope all is well, thanks for checking out the site!
Matt Richenthal is the Editor in Chief of TV Fanatic. Follow him on Twitter and on Google+.