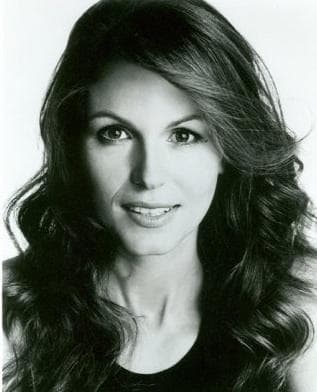 On May 8, Noelle Beck takes over as new Lily Snyder on As the World Turns.
The actress will replace fan icon Martha Byrne, whose last episode airs April 22. Byrne quit the soap in a publicized contract dispute, but she's handling the transition like a pro.
"I received an incredible bouquet of flowers from Martha on my first day of work," Beck told TV Guide. "To have her support makes me feel great. She's one very classy lady."
Beck added that accepting the As the World Turns role was not a no-brainer.
"We had to take a family vote about the As the World Turns offer," said Beck, who is married to New York restaurateur Eric Petterson. "Everybody said, 'Go back to work!' I thought they were going to say, 'Please, don't work full-time!' I'm such a crazy soccer mom; I think they want me off the field."
Matt Richenthal is the Editor in Chief of TV Fanatic. Follow him on Twitter and on Google+.