In a recent interview, Caitlin Van Zandt spoke to TV Guide about her weight loss
"I don't know why it's such a taboo topic, but it is! I'm always reading articles where celebrities talk about everything from their drug rehab stints to the people they've slept with, yet I've gotten flack on the internet for doing the Lap-Band as if I'm somehow being a bad role model.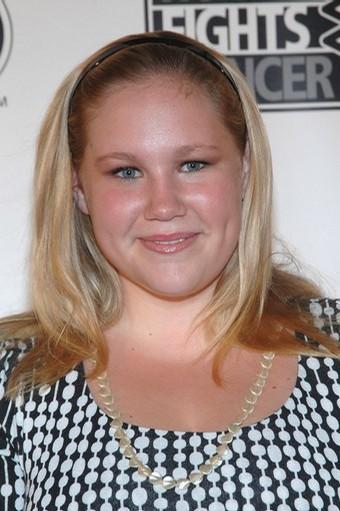 A lot of the fans relate to me because I'm real looking — which I think is wonderful — but they also had this predisposed notion that I was proud of the way I looked. The truth is, I've been self-conscious about my weight since I was a kid. I haven't worn a bathing suit since I was six — we even used that as a line on the show."
The magazine also asked the Guiding Light fan about viewer reaction; after all, fans griped that Ashlee hadn't seemed all that bothered by her weight on the show..
"I know! We hadn't seen her try to diet or exercise or deal in any way with the issue so people were wondering why she was suddenly having surgery," Van Zandt said. "But the show wanted to play this out in real time with my own weight loss, so we had to fast-track it.
Matt Richenthal is the Editor in Chief of TV Fanatic. Follow him on Twitter and on Google+.