As Jay Kenneth Johnson told The Fresno Bee, he's looking forward to the next couple of days. He's not in any of the scenes being shot for the NBC daytime drama. But that means he doesn't have to work.
"I am going home and eating a pizza," he said in an article the newspaper recently ran on him.
The Days of Our Lives star is joking. Sort of.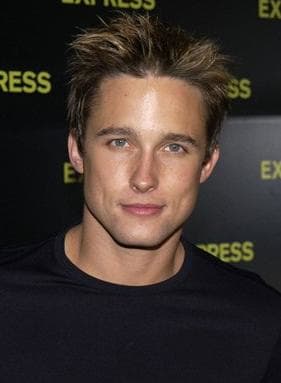 One of the biggest draws of daytime television are the attractive young men and women who go through daily angst for the pleasure of viewers. And since Days of Our Lives is the last daytime drama on the network, the show needs to keep all the viewers it can.
"I had to have my shirt off earlier in the week, so I watched what I ate last week and this week," Johnson said during an interview earlier this month in a small lunch area just steps from the show's sets.
Read the complete article on Johnson now.
Matt Richenthal is the Editor in Chief of TV Fanatic. Follow him on Twitter and on Google+.