Parvati Shallow spoke to Reality TV World after her victory on Survivor: Micronesia was announced Sunday night. Here are excerpts from the interview:
Reality TV World: Why were you so surprised to beat Amanda?
Parvati: It just didn't feel real to me. Everything was just happening so fast. I couldn't believe it was actually happening finally. It was just surreal.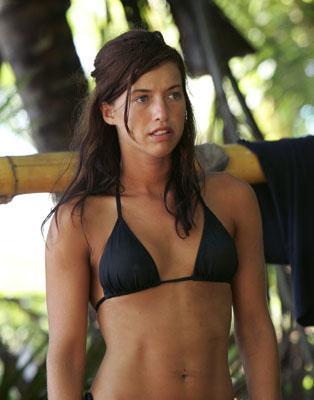 Reality TV World: So did you think you had a chance heading into that final Tribal Council? I talked to Cirie today and she said everybody thought you were the most beatable when it came to the jury vote.
Parvati: Everyone did think I was the most beatable because I made so many people angry. I thought though that I did have a chance because I knew how I was going to position my arguments in the final Tribal Council. I knew I was going to have to go with, "Hey, you need to stand your ground. I made the moves that I made and not going to apologize for them. It's outwit, outplay outlast. That's the name of the game." That's what I did.
Read the full interview now.
Matt Richenthal is the Editor in Chief of TV Fanatic. Follow him on Twitter and on Google+.