As you continue to weigh the performances of David Cook and David Archuleta on American Idol last night, here's a quick look at other reality TV happenings from the evening...
A Shot at Love with Tila Tequila: We pick up back at the start of the epic Chad-Bo fight. Not only does Chad throw a headbutt, but then he pulls out his fist and nails Bo right in the jaw. The producers immediately step in to separate Chad from the bloodied Bo... -- BuddyTV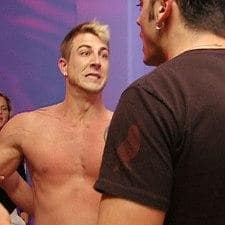 Hell's Kitchen: We join the chefs back in the dorm after last week's episode when the big showdown between Ben and Matt end up with Ben getting the boot. As you may recall, the red team has been told to select one member to move to the blue team to even out the numbers... -- Reality News Online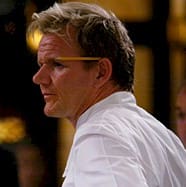 Matt Richenthal is the Editor in Chief of TV Fanatic. Follow him on Twitter and on Google+.