Project Runway winner Christian Siriano is letting victory go to his head. He's gone on record saying he doesn't think any of the current contestants are all that fierce.
"They kind of annoy me this season!" Siriano told Us Weekly. "I actually met everyone, and they're all great, but I just really don't know about the clothes this year. Maybe I just need to see more episodes — then I'll really judge!"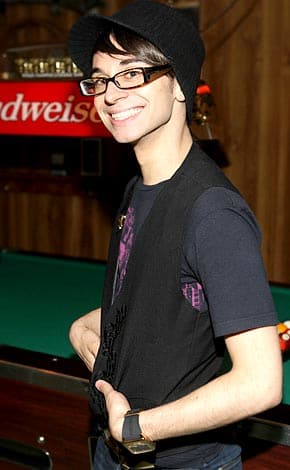 Since winning Project Runway last year, Christian said a slew of celebrities have reached out to him.
"Anne Hathaway just wrote in InStyle that I was one of her favorite new designers, so I sent her a couple of pieces," he said. "Hopefully, she wears them!"
Siriano also listed Natalie Portman, Scarlett Johansson and Keira Knightley as actresses he'd love to see wearing his designs, adding: "There are just so many fabulous divas!"
Sounds like he's one of them to us.
Matt Richenthal is the Editor in Chief of TV Fanatic. Follow him on Twitter and on Google+.