We know that Mohinder Suresh is a character on Heroes.
But Kristin of E! Online implies that Mohinder is also one of the Heroes:
Mohinder Suresh has a lot coming up this season, including a love connection with a female Hero we already know (together, they are hot as fire).
And let's just say that if you had a sneaking suspicion Suresh might have some kind of superability, you would not be wrong at one point this season. There is more to him than meets the eye, but he ultimately may need to "scale back."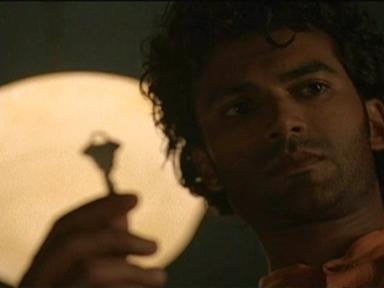 What might the power of Mohinder be?
Matt Richenthal is the Editor in Chief of TV Fanatic. Follow him on Twitter and on Google+.