Bradley Cole has almost seen it all on Guiding Light. He started on the show in 1999.
The veteran actor recently spoke to Soap Opera Digest about the development of his character, Jeffrey, and story lines surrounding him. Here are a few excerpts:
Soap Opera Digest: So, let's talk "Jeffeva." They had a break and now they're back together. What's Jeffrey's take on all the drama?
Bradley Cole: Jeffrey's madly in love with Reva, but they have all this stuff going on, and then Reva's preoccupation with the movie of her life and it's a big sort of barrier between them. He's very much devoted to Reva.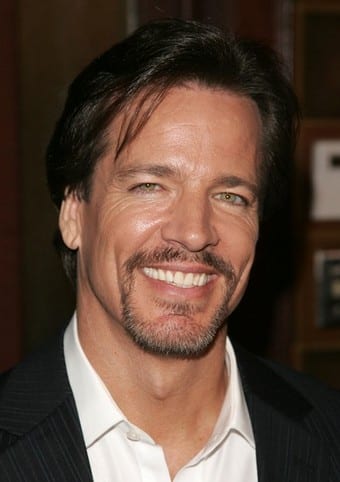 Digest: Viewers are seeing a new, softer side of Jeffrey, no?
Cole: All this stuff's catching up with Jeffrey. He's always been an independent person and he's always been on the margins of Springfield society and has never really had to invest his emotions like he's doing now. He's got a [premature] grandson...
So, he's completely out of sorts. He doesn't know how to deal with this and Jeffrey's always someone who, his whole life, has been taught and trained how to deal with things because he's never really invested his emotions. Now, he has family, in a sense. Reva, he considers his family. He's got Olivia and Ava and now he has a grandson. So, it's very, very confusing and a disturbing time for him.
Matt Richenthal is the Editor in Chief of TV Fanatic. Follow him on Twitter and on Google+.