The Heroes season three premiere is less than a week away. With that in mind, USA Today recently previewed the chapter called "Villains."
"We built this volume around the idea of hitting the ground with a tremendous amount of pace and adrenaline," Heroes creator Tim Kring told the newspaper.

Kring went on to explain that this Monday's first episode sets the tone for the season: "We wanted to let the audience know this is going to be a roller-coaster ride," he added.

Sendhil Ramamurthy, who plays Mohinder on the show, echoes that excitement.
"The villains bring a little bit darker feel to the show. Everyone's stakes are so much higher," the actor said. "There's so much happening this season."
Well, let's meet these villains in that case! Follow this article's jump now to get to know the new characters on Heroes...
Character
: Jesse Murphy
Played by: Francis Capra
Traits: Shares a connection with Peter
"There's really no limit to the amount of energy he can put out as long as he's able to scream loud enough," Capra says of Murphy.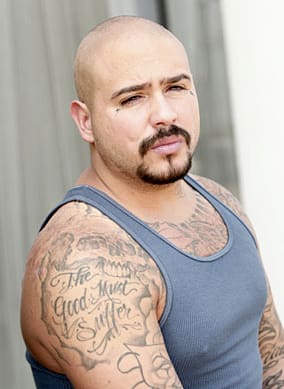 Character: Benjamin "Knox" Washington
Played by: Jamie Hector
Traits: L.A. gang member that leads a group of Level 5 escapees in the premiere.
"He gets stronger when others are afraid, so he senses fear," Hector says of Knox.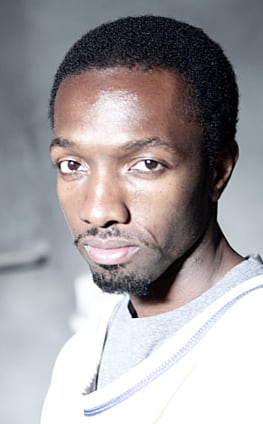 COME BACK TOMORROW WHEN WE PREVIEW TWO MORE VILLAINS FROM SEASON THREE OF HEROES!
Matt Richenthal is the Editor in Chief of TV Fanatic. Follow him on Twitter and on Google+.