For the days leading up to the season three premiere of Heroes, we're gonna recap where the show left off with regard to certain characters.
Next up? Mohinder Suresh.
The doctor began the season working with Noah Bennett, as he infiltrated the Company under the guise of testing a cure. However, his motives changed when the virus adapted, and Mohinder eventually shot Bennett. HRG was about to take down Bob to stop the company.
Suffice it to say, Mohinder doesn't have a clue about which side is in the right.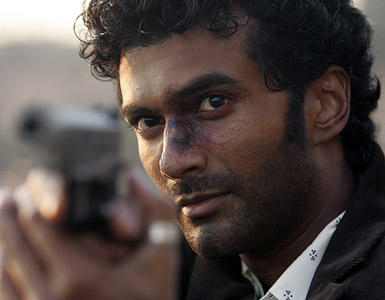 Matt Richenthal is the Editor in Chief of TV Fanatic. Follow him on Twitter and on Google+.