A fan of The Ghost Whisperer recently wrote in to TV Guide and asked senior editors Matt Webb Mitovich a pressing question:
Will Jim ever be brought back to life (his life), or is his only involvement going to be in the body of Sam?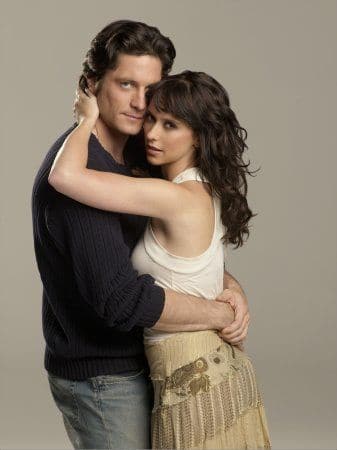 Mitovich turned the inquiry over to executive producer P.K. Simonds, who replied:
"Since it's Jim's soul [inside Sam's body], we will always be seeing David [Conrad] at Melinda's side... It's the whole question of how you define yourself, in terms of what people say you were and what you slowly find out you are. Jim gets told by people who knew Sam that he was 'this way,' so he doesn't believe what Melinda says."
Makes perfect sense, right?
Matt Richenthal is the Editor in Chief of TV Fanatic. Follow him on Twitter and on Google+.