A reader of TV Guide wrote in to the publication to ask a rather pressing question, regarding the current main story line on The Ghost Whisperer:
How is it that the people of Grandview aren't a bit curious about Madly-in-Love-with-Jim Melinda becoming Wildly-in-Love-with-Sam Melinda just weeks after Jim's funeral? Are we going to get an episode addressing the human tendency to gossip?
"It's a good question," The Ghost Whisperer executive producers P.K. Simonds, Ian Sander and Kim Moses told the magazine. "But we've tried to be clear that at least to the outside world, Melinda is not 'wildly in love' with Sam (Jim). At least not yet.
Though there is plenty of aching and longing, the two of them are scrupulously respectful of each other's boundaries — he because she is grieving her husband, and she because he is grappling with memory loss. We're planning to address what friends and neighbors think, in a big way, as we move forward in Season 4."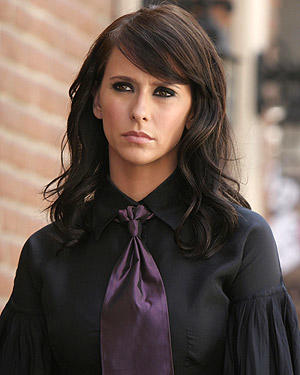 Matt Richenthal is the Editor in Chief of TV Fanatic. Follow him on Twitter and on Google+.