What should you set your TiVo for tonight? And what should you say Ti-NO to?
Our staff combs through this evening's television listings and helps readers set their viewing schedules:
8 p.m. The votes are on on American Idol (Fox); a new episode of The New Adventures of Old Christine (CBS)
8:30 p.m. Gary is audited on Gary Unmarried (CBS)
9:00 p.m. The Oceanic 6 learn more about the island on Lost (ABC); there's a shady wedding party on Lie to Me (Fox).
10 p.m. Be careful on Damages, Ellen (FX); Hunt confronts his daughter on Life on Mars (ABC).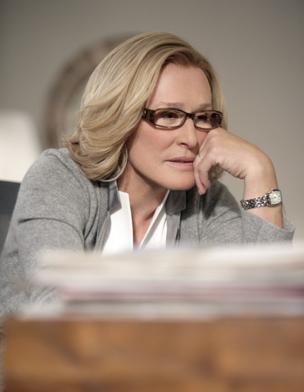 Matt Richenthal is the Editor in Chief of TV Fanatic. Follow him on Twitter and on Google+.