Heroes is coming back for a fourth season.
There's been doubt about this show's status because ratings have been awful (and that's being generous).
NBC plans to order 18-20 episodes for next season, according to NBC entertainment president Angela Bromstad.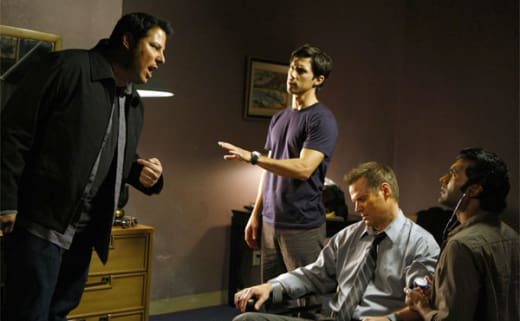 Calm down, Matt. Heroes is coming back.
Despite the low numbers, Heroes is tied with The Office as the network's number-one show in the key 18-49 year-old demographic.
"Every single place you go has heard about Heroes - whether you're in China or Japan or Russia," Bromstad said. "And to me, that is global content."
Matt Richenthal is the Editor in Chief of TV Fanatic. Follow him on Twitter and on Google+.