Granted, this may no longer be news. But Heroes loses more and more viewers every week.
For the third consecutive episode, the former NBC hit set an all-time low for ratings. Last night, it managed only 6.5 million viewers. At least this proves that America has good taste.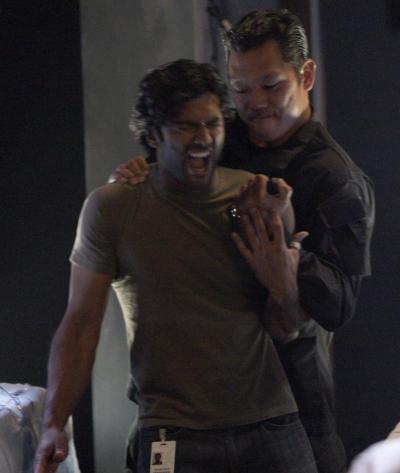 Among other primetime pickings:
Gossip Girl (2.2 million) continued to amaze with its ratio of attention-to-viewers.
Castle (9.8 million) and Medium (6.6 million) were each down.
Matt Richenthal is the Editor in Chief of TV Fanatic. Follow him on Twitter and on Google+.