Either Bethenny Frankel has a great publicist, or The New York Times is desperate for content.
For reasons we're still trying to comprehend, the newspaper covered the Real Housewives of New York star as she spent an evening at Tortilla Flats in the West Village, taking part in the weekly Hula-Hoop competition there with her date, Jason Hoppy.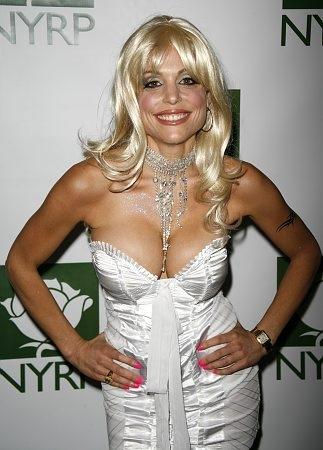 In breaking, important news, the article says she and Hoppy drank SkinnyGirl Margarita (two ounces of tequila with a few splashes of this and that), while Frankel dished on Kelly Killoren Bensimon. Hoppy gave his quasi girlfriend props for reaming so calm during a recent altercation between the two, to which Frankel replied:
"Have you ever seen a building implode?" she said, describing her thinking at the time. "You don't say anything, you just watch it quietly crumble."

Overall, despite being single 38-year-old reality star, Bethenny said she's living her dream. "
My friends call me 'That Girl,' like Marlo Thomas. Like, I'm in New York trying to figure it out."
Matt Richenthal is the Editor in Chief of TV Fanatic. Follow him on Twitter and on Google+.