Two shows that did not make the CW's fall roster may still have a shot come spring as mid-season replacements. According to TV Guide, Body Politic (Shonda Rhimes' new D.C. drama) and the Gossip Girl spinoff (featuring young Lily in the '80s) are both in the running.
These shows were not picked up this summer despite decent hype - better than decent in the case of the Gossip Girl spinoff starring Brittany Snow and Krysten Ritter.
Of the two, the spinoff seems to have more fans among CW execs, but if The Vampire Diaries, Melrose Place or The Beautiful Life falter, both may get their chance yet.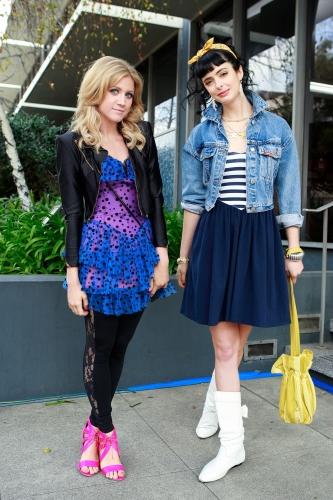 Steve Marsi is the Managing Editor of TV Fanatic. Follow him on Google+ or email him here.