Early spoilers for season four of Heroes don't have us excited.
We hope we're mistaken, but news of Claire hooking up with her roommate and Nathan going back in time make it seem like the show is trying to see how high it can jump over the shark.
That being said, we'll be tuned in for the season four premiere. It airs on Monday, Sept. 21 at 8 p.m. and will run for two hours, during which viewers will be treated to the first two new episodes, titled: "Orientation" and "Jump, Push, Fall."
Episode three, which will focus again on Angela's past, will be titled "Acceptance."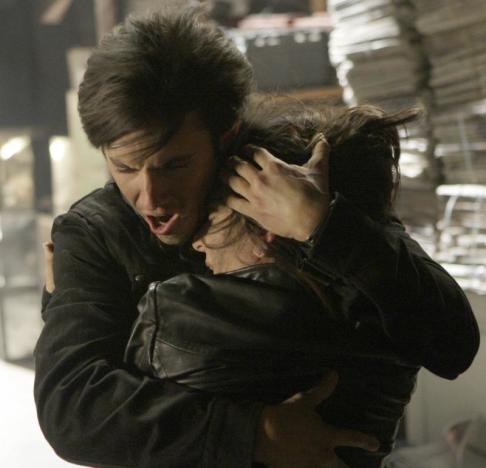 Matt Richenthal is the Editor in Chief of TV Fanatic. Follow him on Twitter and on Google+.