One change coming to Southland next season: it will air on Friday nights.
But one thing that won't change on the NBC police drama: it will continue to tackle real life issues.
For example, we already know that officer John Cooper's sexuality will be explored in depth during season two.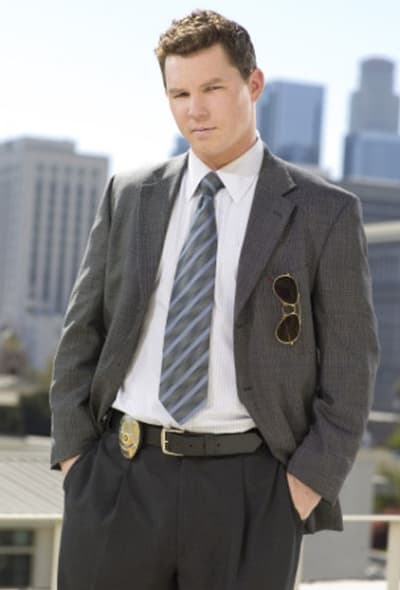 Now, Shawn Hatosy - who portrays Detective Sammy Bryant - has provided the following Southland preview when asked about the series by E! News:
"It's kind of picking up where we left off. It still has the honest approach at this world. My wife and I are still not getting along so great. It seems like we're heading toward something big this season. I can tell where the scripts are going by the training they give us.
"All I'll say is they brought in a gang detective who was a D3, the highest rank, detective three, like a supervisor of gangs. He came in and talked to us a lot about the birth of gangs in L.A. and walked us through all the steps these guys go through. So that tells me they're probably going to be delving a bit more into that."
Matt Richenthal is the Editor in Chief of TV Fanatic. Follow him on Twitter and on Google+.