We're about to meet Lily's grandmother (fun!), as well as a potential love interest for Robin (danger, Barney!) on How I Met Your Mother.
First, as we've documented, the sitcom will take viewers into Lily's family's home for its November 23 Thanksgiving episode. Once there, Marion Ross will portray the character's grandmother.
She was most recently seen as Ida Holden on Brothers & Sisters.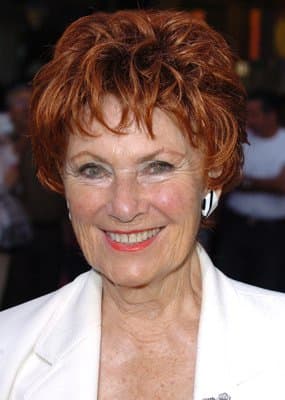 Meanwhile, the show is about to give Barney some competition for Robin.
The sitcom is casting for Don, a new character that will serve as Robin's new co-anchor on her early morning news show. Expect sparks to fly between the co-workers, either of passion or of deep-seeded hatred.
Which, sorry Barney, often leads to passion.
** UPDATE: Christina Pickle has taken over instead of Ross, now that the character's role on the show has been greatly reduced.
Matt Richenthal is the Editor in Chief of TV Fanatic. Follow him on Twitter and on Google+.