We've been critical of Heroes throughout its last three seasons, but we've maintained a soft spot in our hearts for Noah Bennet.
The man known as HRG has always been a multi-layered, well-written character, represented impressively by Jack Coleman.
Therefore, we're excited for this upcoming storyline: on a future episode, the struggling drama will flashback to HRG's past, as it visits the 1970s and showcases Claire's dad before he was Claire's dad.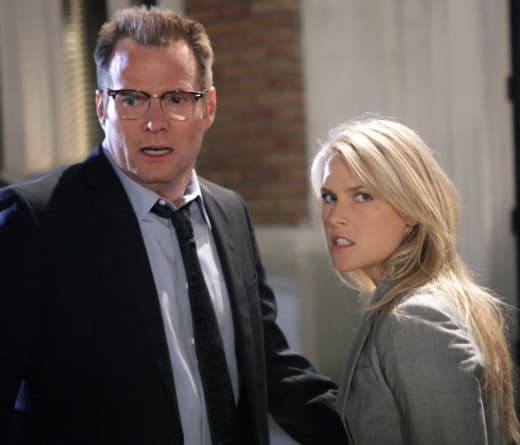 Turns out, Noah was a free-spirited hippie that worked as a used car salesman, was recently married and was still naive to the dangers of the world. But something tragic eventually takes place that changes his outlook forever.
Will this tie-in at all to the season four storyline? We stopped asking that question a long time ago. HRG's past flirting with his former partner, depicted in "Once Upon a Time in Texas" felt awfully pointless.
The role of HRG will be recast with an actor in his 20s for the episode.
Matt Richenthal is the Editor in Chief of TV Fanatic. Follow him on Twitter and on Google+.