As previously reported, Heroes is killing off a major character this season. Stop reading now if you don't want to find out this individual's identity.
Multiple sources have confirmed that the end is near for Adrian Pasdar as Nathan. The actor is reportedly angry over being let go, as producers never even told him about Nathan's fate.
He read about it in the script.
"He was hurt that the producers didn't tell him first," said a source. "He deserved better."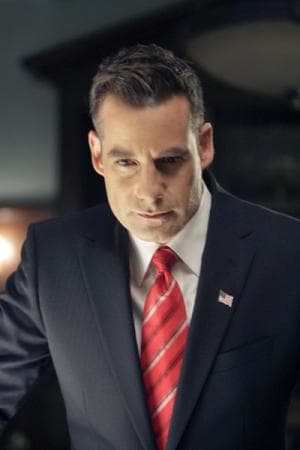 We know what many of you are thinking: isn't Nathan already dead?!? Didn't he technically die at the end of season three; and again, even, a couple weeks ago?
Yes and yes. Considering how much the series has built up this supposedly shocking death, it's disappointing to learn it will be Nathan.
To many critics, it's storylines such as this which are a significant reason NBC is likely to kill off the show in a couple months. Do you agree?
Matt Richenthal is the Editor in Chief of TV Fanatic. Follow him on Twitter and on Google+.