After weeks off the air, The Secret Life of the American Teenager returns with a new episode on Monday.
What does the immediate future for this show hold? And how has main character Amy changed over the past year or so?
Star Shailene Woodley answered those questions in a recent Q&A with reporters. Excerpts are below...
On show spoilers: There's a lot of new things. Another maybe pregnancy, weddings; there's a lot of confusion as far as in Ben and Amy's relationship; there's a lot of up and downs with Ricky's character and trying to figure out who he is and what he wants.
A lot of the characters are going through that stage in high school where you're starting to become a person and in that recognition of who you are there's a lot of confusion and you get scared. And I think a lot of teenagers react in not the best ways and I think the whole next season kind of discovers that and goes into depth of that confusing state of adolescence.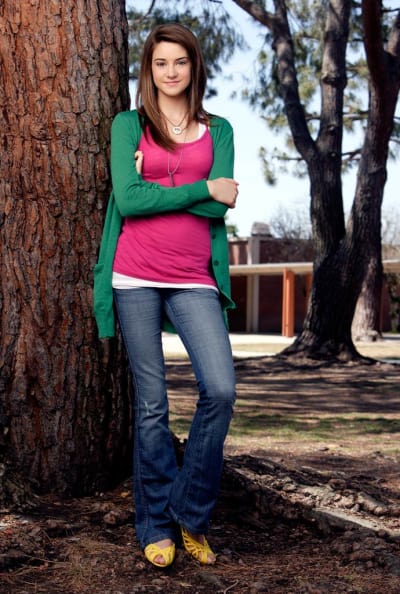 On Amy's evolution: I think that all teenage girls kind of go through that mean stage where the world revolves around them. I think it's very hormonal and especially after having a child I think that your hormones are all out of whack and it causes a lot of mood swings.
So I think they were just trying to portray that life isn't perfect after you have baby, you are going to go through exactly like what you said, post dramatic depression. You're going to go through a lot of things that you wouldn't necessarily go through if you hadn't had a child at 15.
Matt Richenthal is the Editor in Chief of TV Fanatic. Follow him on Twitter and on Google+.