When Friday Night Lights returns for its fifth (and almost definitely final) season, Jesse Plemons won't be a full-time cast member.
The character of Landry (SPOILER ALERT!) left for college on the season four finale (which recently aired on DirecTV) and executive producer Jason Katims says the actor's contract option wasn't picked up.
"With Jesse - as with previous cast members who have moved on - Pete Berg, myself and the producers of the show let the storytelling guide us," Katims said, "and we feel we didn't have substantial enough storylines to justify keeping such an immensely talented actor from pursuing what we know will continue to be a very successful career.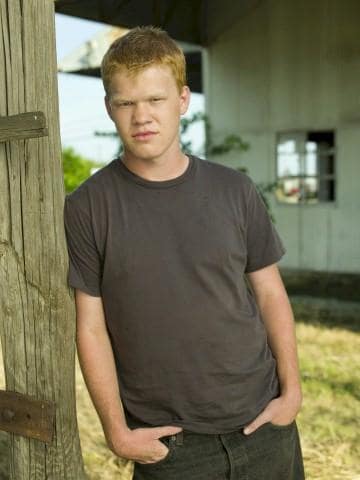 Plemons might appear as a guest star before the series calls it quits, Katims added. The producer has nothing but good things to say about his young star:
"Jesse has created one of Friday Night Lights finest and most beloved characters, and I can tell you this was not an easy decision."
Friday Night Lights debuts its fourth season on NBC on April 30. As the show goes on, Taylor Kitsch will also been seen less regularly on it.
Matt Richenthal is the Editor in Chief of TV Fanatic. Follow him on Twitter and on Google+.