The very best of news out of TNT headquarters for Southland fans today:
The network has picked up this police drama for a third season. It will air at least 10 more episodes, beginning in January 2011.
Said Michael Wright, executive vice president and head of programming:
"Southland is a challenging, visceral show that engages viewers with its immersive style, provocative storylines, and complex characters. These qualities have made Southland a favorite among critics and appointment viewing for an extremely loyal audience."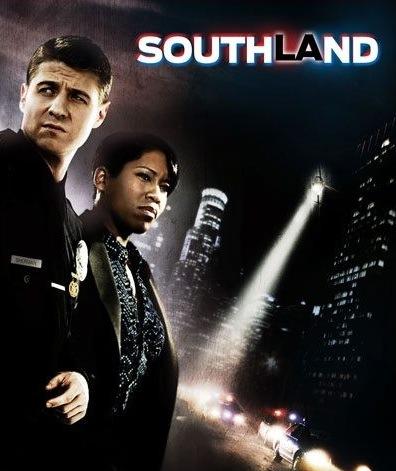 The show centers on a police gang unit in Los Angeles. It stars Ben McKenzie, Tom Everett Scott, and Regina King and first premiered on NBC a year ago.
When that network made the silly decision to cancel Southland, TNT swooped in and saved the popular series.
Matt Richenthal is the Editor in Chief of TV Fanatic. Follow him on Twitter and on Google+.