Will Forte was Barney's "rebound bro" during his dude-vorce from Ted on the third season of How I Met Your Mother. He's returning to that role again here in Season Six.
In his first move since leaving the cast of Saturday Night Live, the MacGruber star is reprising his role as Randy, a low-level Goliath National Bank employee, later this fall.
Randy will appear in the season's sixth episode.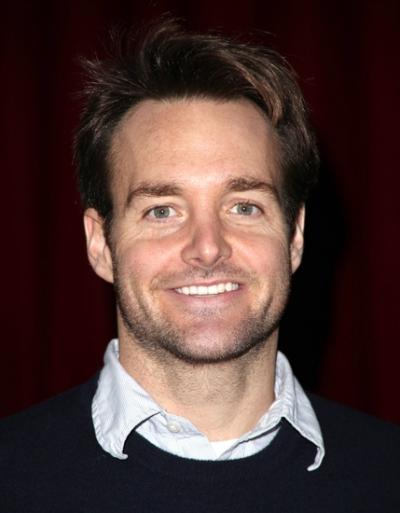 "Will Forte was absolutely hilarious, so we've been dying to bring him back for three years," co-creator Craig Thomas tells TV Guide of the episode, en titled "The Dark Side."
"Marshall will wrestle with whether or not to fire Randy, who is as hopeless as a paralegal as he is with the ladies. There is also A SHOCKING TWIST as it starts to become clear that Robin - in a moment of weakness - may or may not have hooked up with Randy on Halloween."
Really, Robin? We know you were a wreck on the season premiere, but wow. Then again, apparently he was dressed as a lobster. Could we really expect her to resist then?
Steve Marsi is the Managing Editor of TV Fanatic. Follow him on Google+ or email him here.