When Balthazar Getty returns to Brothers & Sisters on its 100th episode in January, he'll bring along a Rose. One by no other name than Cara Buono.
The actress, who played Faye Miller on Mad Men, "is a hot-headed Italian, and I come home with her after having been gone for a while," Getty told EW.
"We've all been there, right?"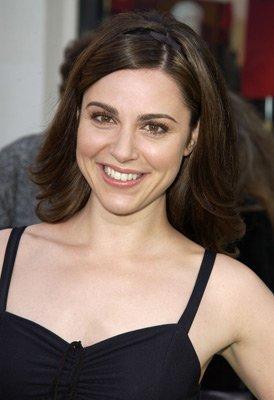 Balthazar and Cara are expected to appear in at least three episodes this season, with the possibility of more. Getty's been missing in action so far this year.
Viewers are led to believe his character has been in Seattle to be close to his daughter, but the actor, who just returned to the L.A. set, hints at a surprise in store.
"We have something really funny in store," said Getty, a series regular for three-plus seasons. "I told them, if I come back, let's do something big."
Any thoughts on what that could be? As for what he's most looking forward to about his return? "Bullying Matthew [Rhys] and Dave [Annable]," Getty jokes.
Typical older brother.
Steve Marsi is the Managing Editor of TV Fanatic. Follow him on Google+ or email him here.