During  its turn at the The Critic's Association press tour today, Fox announced its grand plans to roll out Terra Nova.
The sci-fi drama - which stars Jason O'Mara as the head of a family that goes back to prehistoric times to find save mankind - will be produced by Steven Spielberg and enjoy a two-night premiere.
The first hour will air Monday, May 23 at 9 p.m., and the second on Tuesday, May 24 at 9 p.m.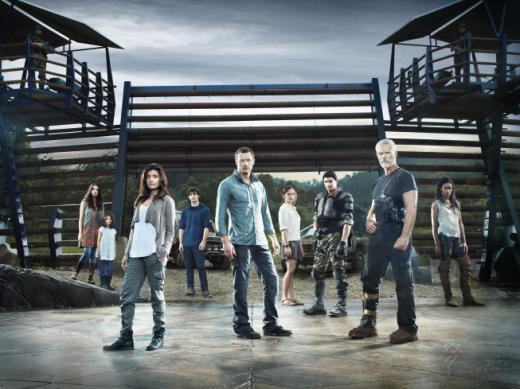 This is similar to the way in which Fox introduced the world to Glee, and we all know how that turned out.
Matt Richenthal is the Editor in Chief of TV Fanatic. Follow him on Twitter and on Google+.