Aaron Ashmore has landed a full-time gig on SyFy's most-watched program.
The actor - Jimmy Olsen to Smallville fans - will come on board season three of Warehouse 13 this summer as Steve Jinks. According to EW, the character is an ATF agent who is recruited by Mrs. Frederic to be Pete's new partner.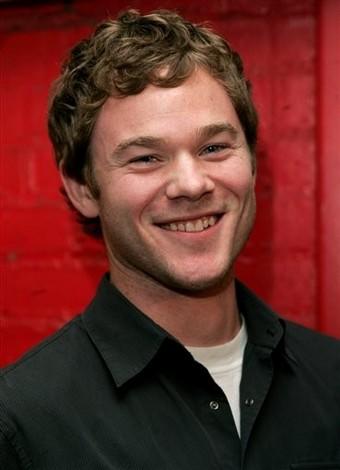 Remember: when we last left Warehouse 13, Myka had resigned her post. It's safe to assume she'll return, but Jinks is expected to stick around anyway.