Fox has released a fall programming schedule that is free from a few of its most hyped new shows.
The Bones spin-off The Finder; the J.J. Abrams-produced Alcatraz; and the Kiefer Sutherland-anchored Touch all won't premiere until midseason. But Terra Nova and The X-Factor will kick off in September and they highlight the network's just-released new lineup: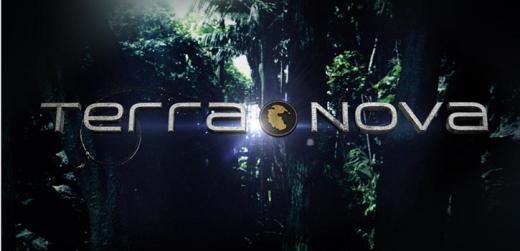 MONDAY
8 p.m. Terra Nova    
9 p.m. House
TUESDAY
8 p.m. Glee
9 p.m. New Girl (New)
9:30 p.m. Raising Hope
WEDNESDAY
8 p.m. The X-Factor Performance Show  
9:30 p.m. I Hate My Teenage Daughter (New)        
THURSDAY
8 p.m. The X-Factor Results Show
9 p.m. Bones     
FRIDAY
8 p.m. Kitchen Nightmares
9 p.m. Fringe
SUNDAY
7:30 p.m. The Cleveland Show
8 p.m. The Simpsons
8:30 p.m. Allen Gregory (New)
9 p.m. Family Guy
9:30 p.m. American Dad
Matt Richenthal is the Editor in Chief of TV Fanatic. Follow him on Twitter and on Google+.