Alphas premiered to big numbers on SyFy last night, becoming that network's top debut in two years with 2.5 million viewers.
The third season of Warehouse 13 got off to a similarly impressive start, checking in with only 200,000 fewer viewers than its SyFy partner.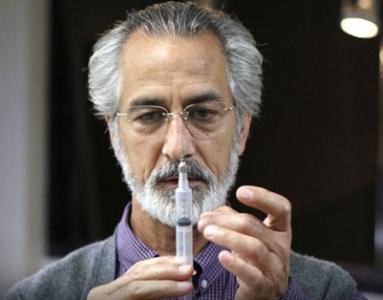 Over on TNT, The Closer kicked off its finale season with a ridiculous 7.2 million viewers, while Rizzoli & Isles grabbed 6.4 million.
TV Fanatic will be covering all these shows in depth all summer long! Visit the site every week for the most detailed reviews on the Web.
Matt Richenthal is the Editor in Chief of TV Fanatic. Follow him on Twitter and on Google+.